This event has already occurred
Save to your Calendar
CANCELLATION NOTICE: Please plan to join us at the second of these events being held on Wednesday, November 20 at St George the Martyr in Cadboro Bay. See event listing in the calendar.
The diocese is hosting two free planned giving presentations. Whether you are a young parent, wanting to plan ahead to provide for your family or an older adult looking to make a lasting commitment to your community, this workshop will give you the information you need to leave the legacy that's important to you.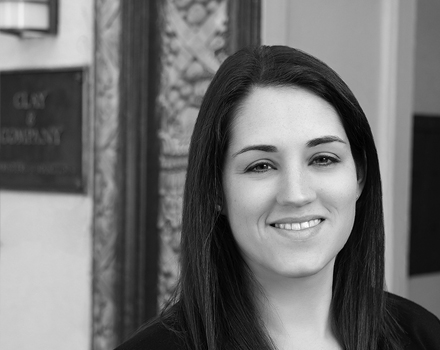 PRESENTER: Natalie Sparling, solicitor (commercial real estate, estate planning) - Clay & Company
What you will learn:
How to choose an executor
Types of beneficiary
What a power of attorney is
When a representation agreement makes sense
Naming a charity or beneficiary - why the name is important
Refreshments will be provided
Please rsvp to the parish office admin@standrewssidney.ca or 250-656-5322 by November 6.