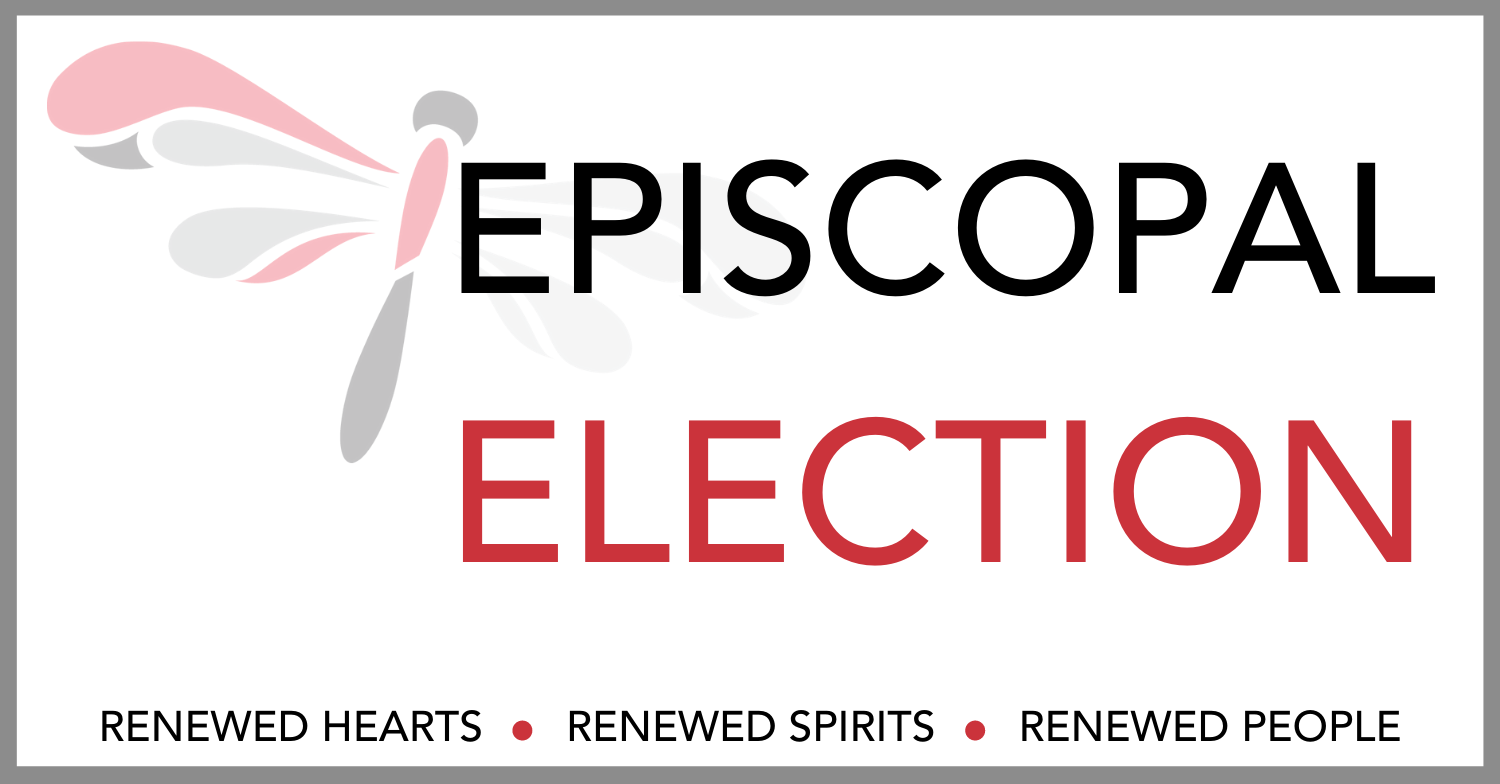 Save to your Calendar
On March 30, the diocesan chancellor wrote to synod delegates to inform them that the previously scheduled electoral synod, to be held June 27, had to be postponed.
Since that time, for reasons of public health, gatherings in person of more than 50 are unlikely to be permitted in British Columbia for a considerable time into the foreseeable future. For that reason, Diocesan Council, at it's May meeting, resolved to proceed with an election on September 26, despite the challenges presented by the need to convene in a virtual format.
Work is ongoing by synod staff and by the Constitution and Canons Committee to develop the technical resources and legal protocols required for an electronic meeting.
More information to follow as it becomes available.