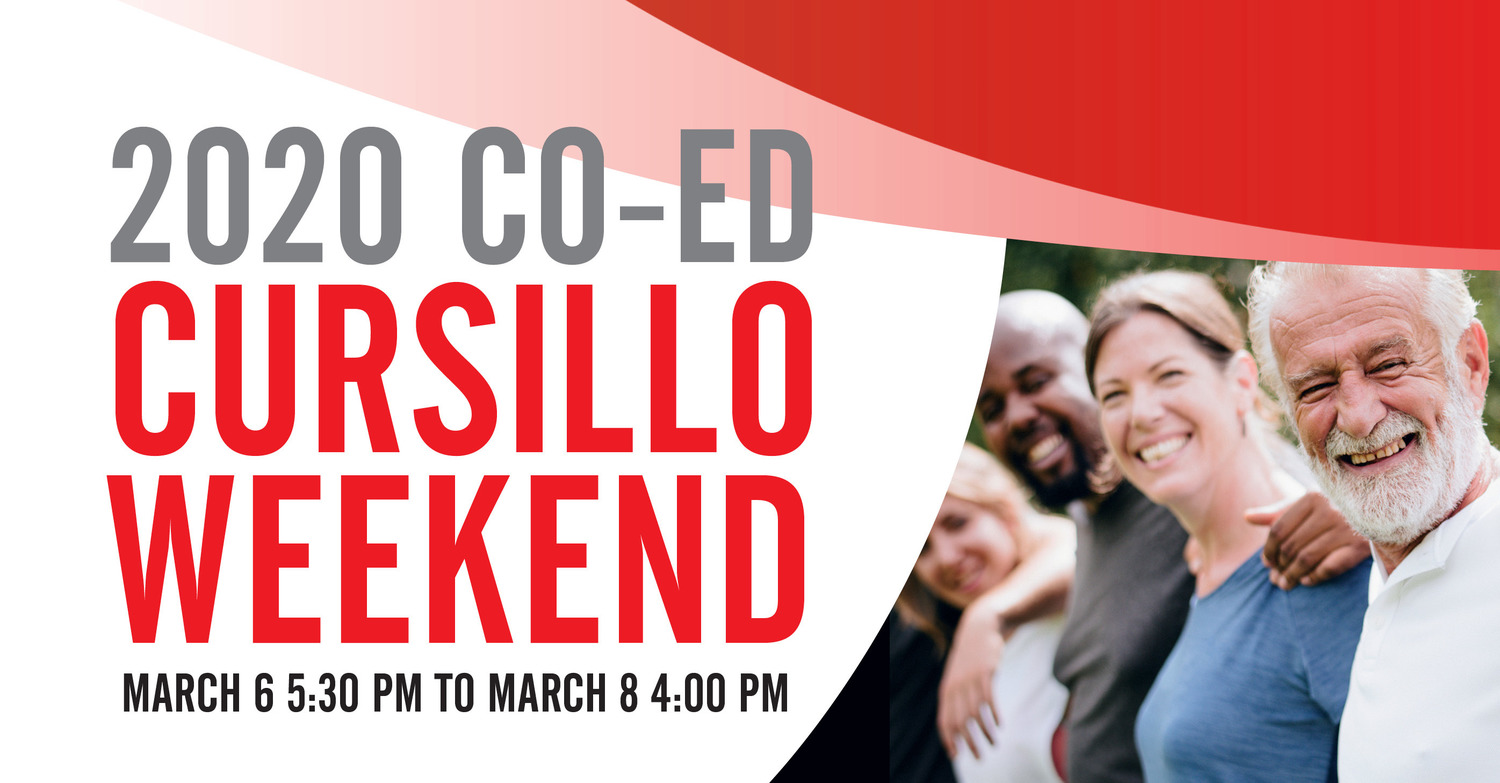 Save to your Calendar
Led by a team of lay people and spiritual advisors (clergy). New participants (candidates) are exposed to the Cursillo approach through a series of fifteen talks (Rollos), five meditations, daily Eucharist and other worship, music and fellowship. The fifteen talks cover the basics of Christianity and concentrate on the concepts of piety, study, and action. Away from the everyday pressures of their lives, participants form a Christian community by learning, praying, singing, and living together.
To apply to be a participant please review the weekend participant application information here.