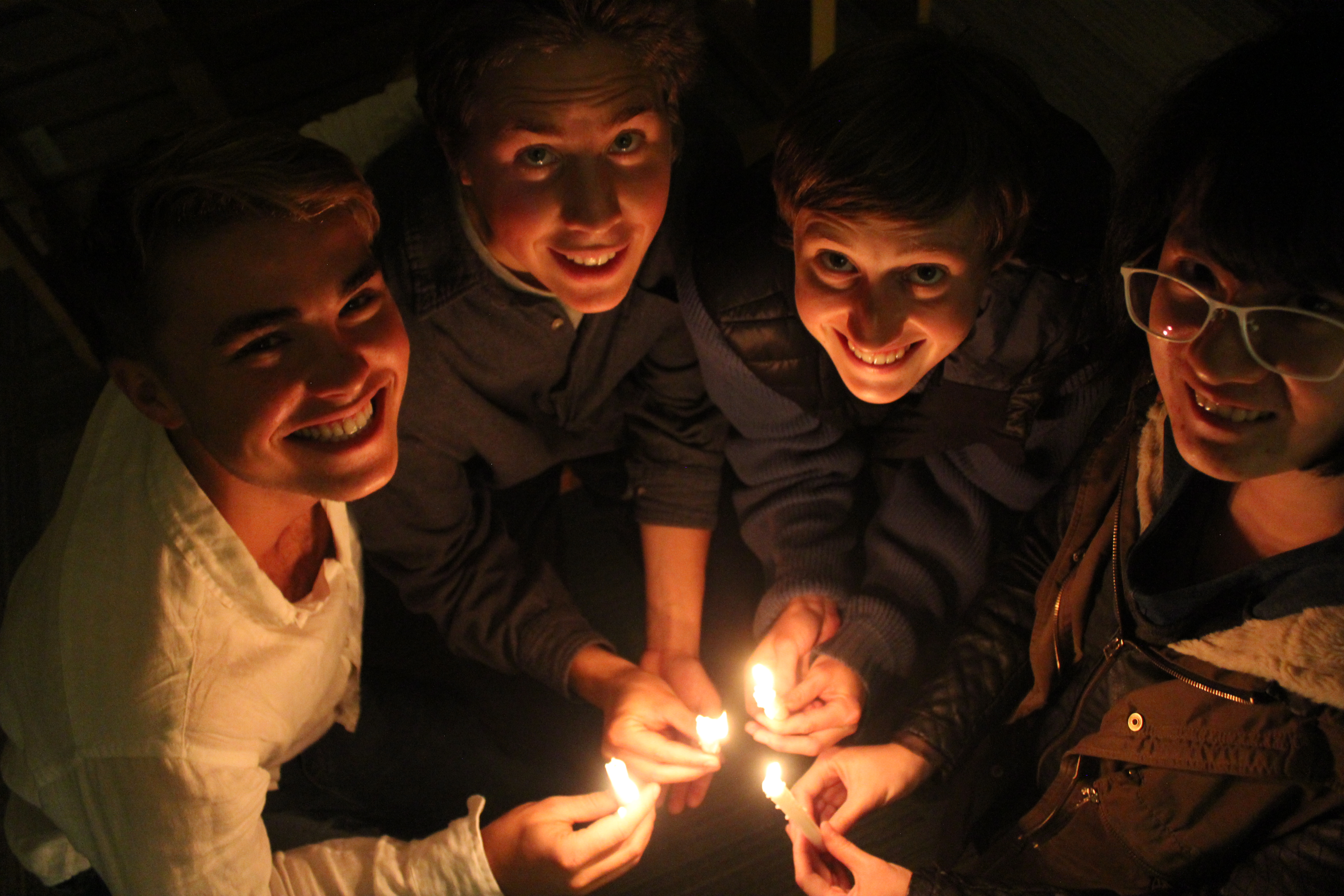 Located at the Multifaith Chapel at the University of Victoria (3800 Finnerty Road), the Anglican Campus Ministry offers diverse programs that are free and available to everyone (UVic students, staff, and members of the wider community are welcome to attend). The Anglican Campus ministry is part of the Anglican Diocese of British Columbia (aka Diocese of Islands and Inlets) and UVic Multifaith Services.
The Anglican Campus Ministry at UVic strives to offer inclusive and engaging programming both on-campus and off. . Our goal is to offer opportunities that will help nourish the spiritual lives of those affiliated with the UVic community, including those who identify as Anglican, Christian or those who are spiritual but not religious. We are also building community with those of other faith traditions.
Our Chaplain
As a member of synod staff, Ruth Dantzer is the Anglican chaplain and can be reached by email. Follow us on Facebook.