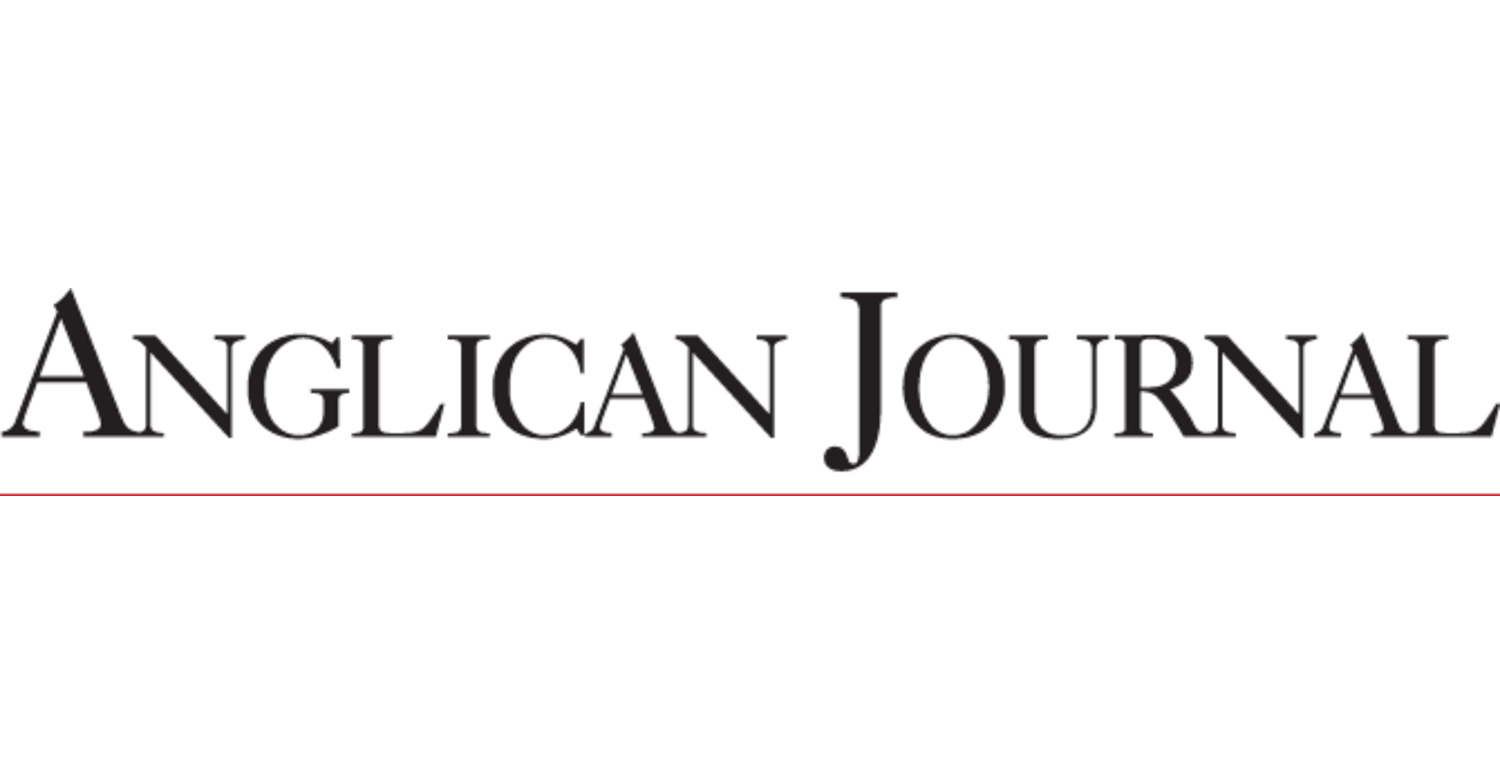 DON'T MISS AN ISSUE!
If you wish to continue to receive the Anglican Journal and the Diocesan Post please complete the the online subscription form here.
Alternatively, you could leave a message at this toll-free number: 1-866-333-0959. Please include in your name, address and phone number.
If we do not hear from you, your subscription will come end with the December 2019 issue.