This event has already occurred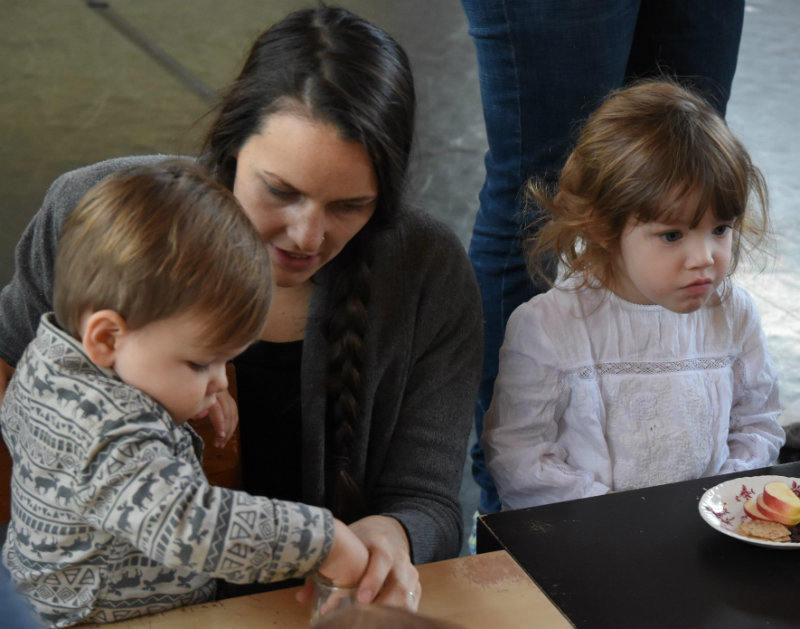 Save to your Calendar
THE WORKSHOP
In this workshop, Jasmin Aly-O'Brien will share with you how this shift in perspective helped to grow the parish and create a profound spiritual home for its children and youth.
You will:
learn about the philosophy behind programs such as Godly Play and Catechesis of the Good Shepherd
consider the foundation of what Sunday school is and how we can shift from program to worship, curriculum to culture.
learn how every parish can begin to make this shift
RSVP to: Jessica Ziakin-Cook, parish administrator admin@stbarnabaschurch.ca 250.595.4324
Snacks and lunch will be provided--please specify dietary restrictions and we will do our best to accommodate.


THE PRESENTER - Jasmin Aly-O'Brian, St Barnabas community life and family minister
Jasmin's philosophy of children's ministry is rooted in a high regard for the spirituality of children and a deep call to demonstrate the incarnate love of God to children and their families.
About 15 years ago Jasmin almost quit teaching Sunday school. She was frustrated with the available curricula and felt that the current model was failing both the children and the church.
The epiphany that changed her whole approach came at a workshop where she realized that Sunday school was less about teaching and having fun and more about reverence, worship, and service. When she and her family began ministry at St. Barnabas in Victoria there were five children, including her own two. Now St. Barnabas has a flourishing children's ministry attended by over fifty regular children and youth.