This event has already occurred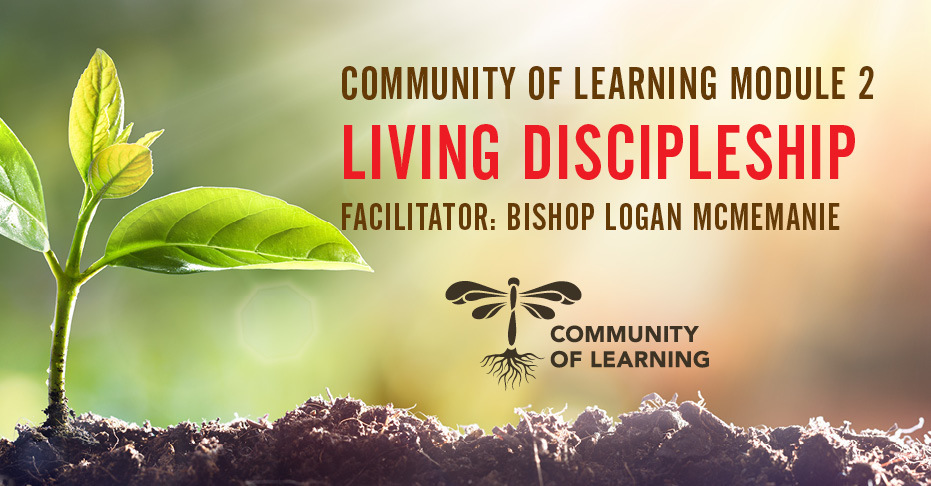 Save to your Calendar
The Community of Learning is an opportunity to learn together in a new way. It is about formation with others by bringing your experience and knowledge about the Christian faith and deeping it with others. Each module is facilitated by people living a life of faith with successes and challenges, just like you.
The facilitator for this module is Bishop Logan.
In this module you will learn:
the biblical basis for our contemporary understanding of discipleship
the rule of life we are using to inform the Season of Discipleship
More about what discipleship looks like for you as part of the body of Christ
Lunch and snacks provided. Register by May 17.
This is a free event sponsored by the diocesan Lay Leadership and Training Vision Implementation Team.