This event has already occurred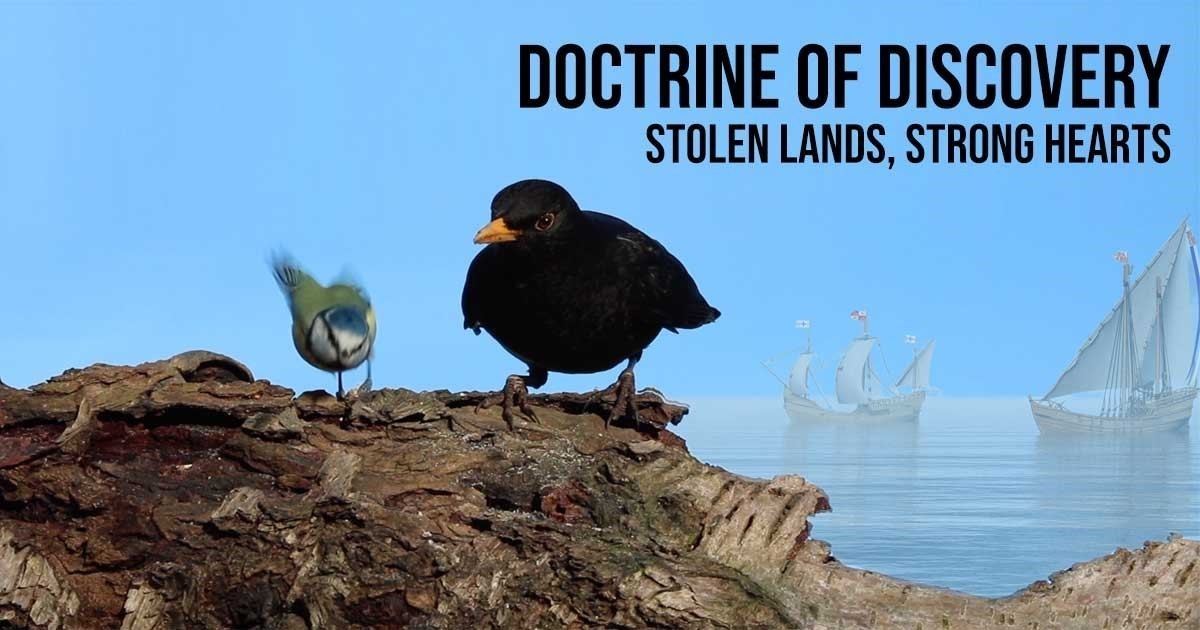 Save to your Calendar
Since its release earlier this year, the national church-produced documentary "Doctrine of Discovery; Stolen Lands, Strong Hearts" has been viewed by individuals and parishes throughout the diocese. This powerful and important film goes a long way to unpacking the sinful history of our country and our church; a history that still impacts us generations later, as a society, and as people of faith.
You are invited to join the people of holy Trinity North Saanich and the distinguished teacher, elder and spiritual leader Dr. Martin Brokenleg in this afternoon of self-reflection and encouragement towards the future of truth and reconciliation with the first peoples of this land.
The afternoon will begin with a light lunch followed by a screening of the film and will conclude with an open conversation.
Please note: a counsellor will be available for those who struggle with the content of this film.
About the film
"Doctrine of Discovery; Stolen lands, Strong Hearts" is a film about a devastating decision, made over 500 years ago, which continues to profoundly impact indigenous and settler people worldwide. Pope Alexander VI ruled that the lands being discovered by European explorers at the time was "empty" land and its millions of Indigenous inhabitants were "non-human". Learn more.