This event has already occurred
Save to your Calendar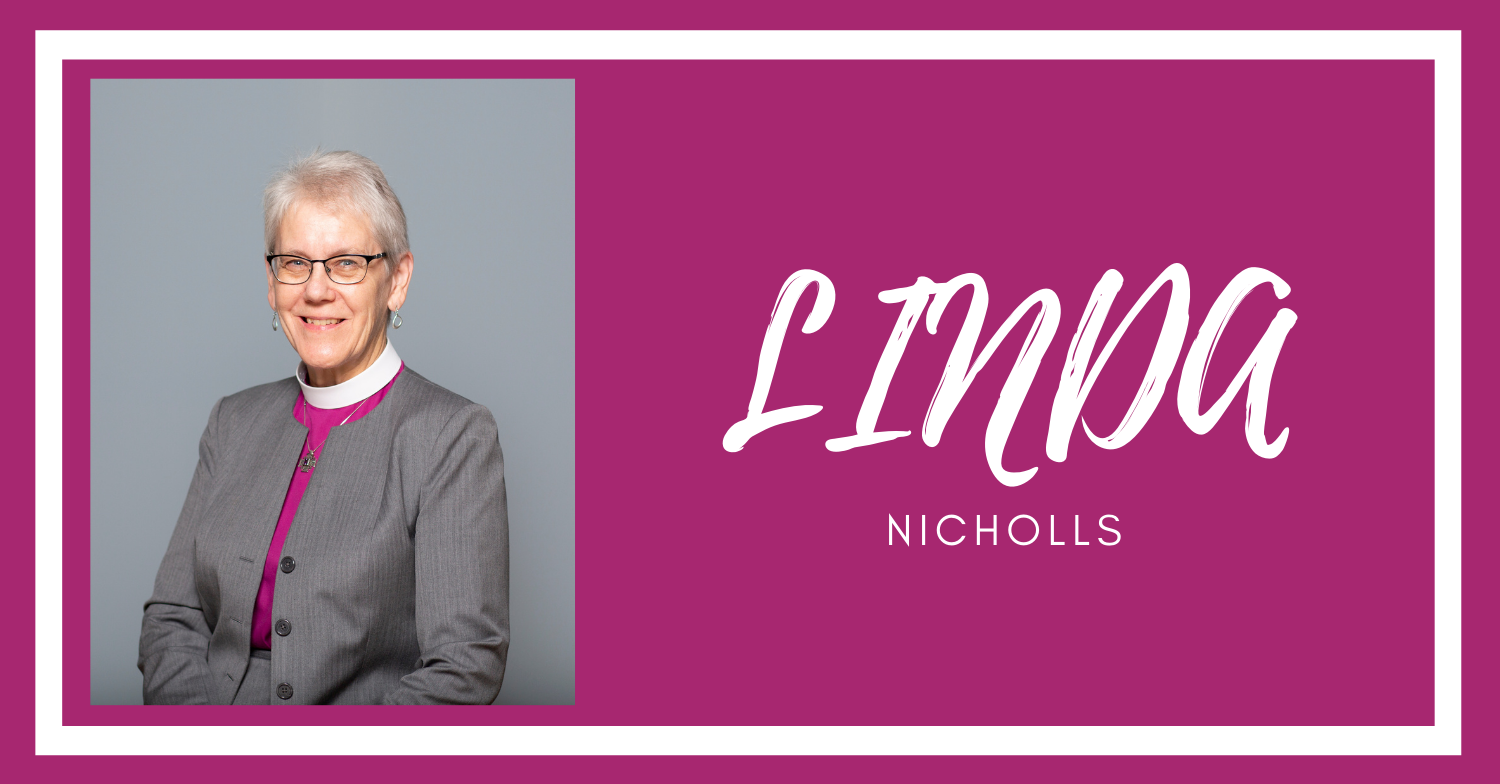 Be sure to register to save your spot! REGISTRATION IS FREE!
In a world that makes unending promises for happiness, financial success and good health, our faith story offers a deeper, truer promise—one rooted in God's economy; a kingdom of justice, freedom and grace for all people. Come explore "A Life Worth Living" for you, your family and our world.
SPEAKER
We are thrilled that our primate, the Most Rev. Dr Linda Nicholls will be with us.
Archbishop Linda Nicholls was installed as Primate of the Anglican Church of Canada on July 16, 2019. Previously she served the Church as Bishop of Huron (2016-2019), Area Bishop of Trent-Durham, Diocese of Toronto (2008-2016), Coordinator for Dialogue for Ethics, Interfaith Relations and Congregational Development at the national office, and almost twenty years as a parish priest in the Diocese of Toronto. With degrees in music (BMus) and education (BEd) Linda taught high school music and math at Woodstock International Christian School for five years before theological studies at Wycliffe College (University of Toronto) and ordination as a deacon (1985) and priest (1986). She also holds a Doctor of Ministry degree (University of Toronto, 2002).
In addition to her commitment to healthy vibrant parish communities, Linda has engaged in the renewal of the healing ministry in congregational life; ethics in healthcare; spiritual direction; national theological commissions and ecumenical dialogue. She has served as the Co-Chair of the Anglican Roman Catholic Dialogue in Canada and is a member of the third Anglican Roman Catholic International Commission (ARCIC III).
Linda delights in opportunities to exercise her gifts as a teacher in leading retreats and conferences. Choral singing, wilderness canoeing and walking fill her recreation time along with her duties as staff to a cat.
THE DAY
The format for the day includes a one-hour session at 10am followed by a second approx one-hour session at 1pm PST. The day will be opened by our bishop, the Right Rev. Anna Greenwood-Lee.