This event has already occurred
Save to your Calendar
EVENT CANCELLED
In prayerful silence and with receptive hearts, our time together will reflect on:
Who are we as humans, as disciples, and as ordained ministers?
Who is Jesus as divine and human; who came to proclaim a reign of truth, justice and love?
How can we live our human condition as imitators of Jesus?
The responses to these questions may further enrich our lives, engage us in deeper contemplation and meaningful proclamation of the good news. The responses may also help us to more fully appreciate the diverse gifts and talents within the community we serve. Resources from scripture, tradition and our shared experience will guide us.
Please bring your Bible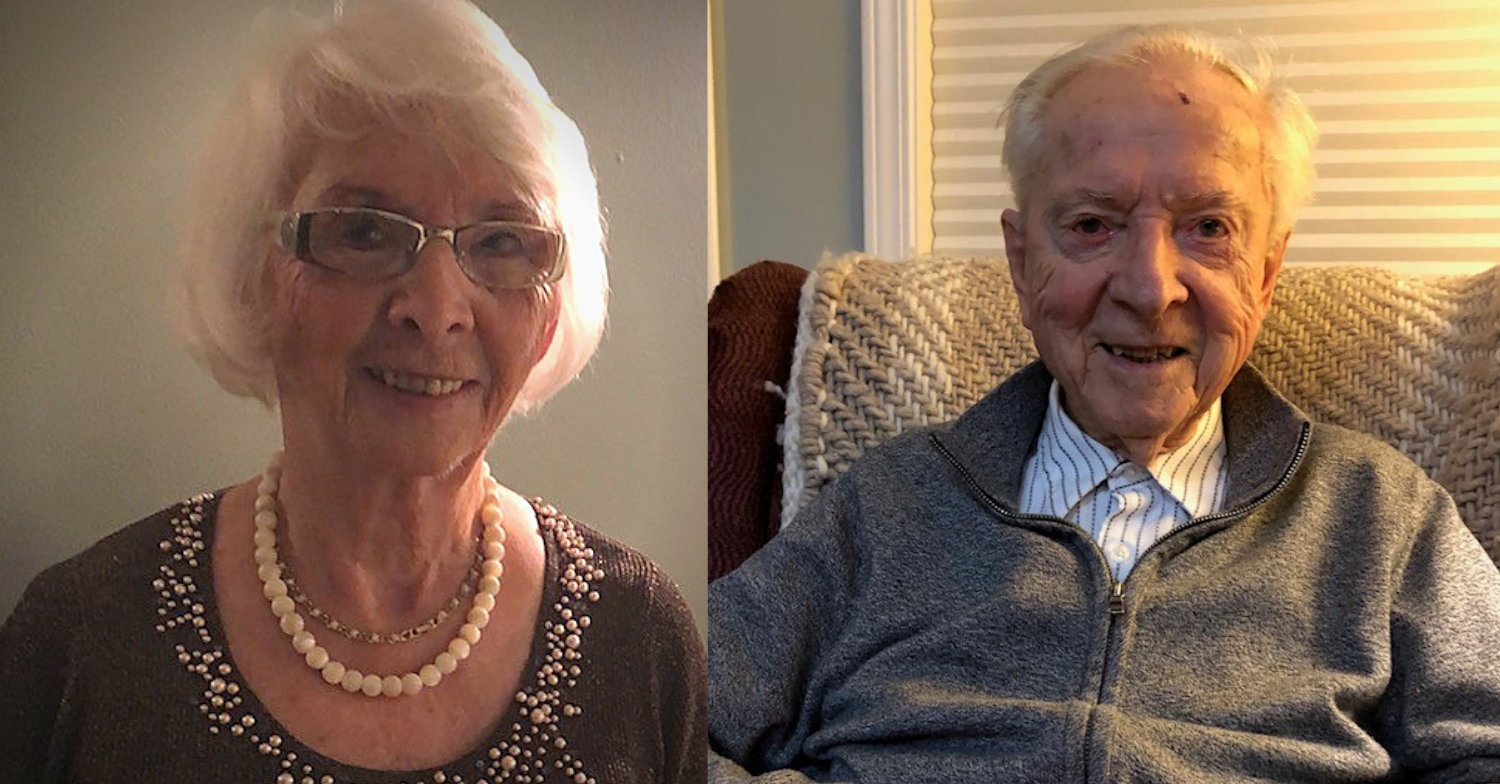 ABOUT OUR FACILITATORS
Bishop Remi J. De Roo and Pearl Gervais have presented together for many years offering workshops and retreats for parishes, religious and secular organizations as well as academic institutions.
Pearl Gervais is an educator and business woman who has taken the role of the laity in the world and the church to heart. Her passion is the integration of the human and spiritual.
Remi De Roo is Roman Catholic bishop emeritus of Victoria. He participated in all four sessions of Ecumenical Council of Vatican II. Since his retirement in 1999, he has travelled widely recalling the event and role in today's world. He is passionate about a renewed pastoral vision of the church universal.
Together, they bring a passion for the mission of the church, scripture and tradition which translates into hope and joy. As co-workers they witness to the collaboration between men and women as well as lay and cleric.
Registration Fee $370 (includes single-room accomodation, meals and retreat materials)
For more information contact Susan Hermanson shermanson@bc.anglican.ca