Refugees Make Vancouver Island Better
2020 began as a year of hope and opportunity. We were optimistic to see families reunited. We were hopeful that those long waiting to find a safe home in Canada would finally arrive. We were eager to work hard and help restore dignity to people who have not been recognized for their humanity, their worth.
The virus damaged so much. It halted the arrival of refugees, slowed the application process down, devastated people's income to support their families and hindered new families from engaging with their new city and neighbours.
What the virus has not done is stop our work

The courage of families afar holding on to hope has been truly humbling. And it emboldens us to continue to do the hard work even when we are discouraged. We are so thankful that in 2020 we were able to:
submit 60 applications for 186 people;
welcome 40 people to Vancouver Island;
engage with new families from Syria, Eritrea, Ehtiopia, Iraq and more;
successfully receive two grants to support the program's work in resettling refugees;
and created better internal organization, systems and methods to make the program more fluid.
Sponsors are our greatest need and our greatest resource.
We are seeking people who will:
Drive families to appointments, for errands and social outings;
Help complete provinicial forms, benefits, federal paperwork;
Education and literacy support (English language, basic skills tutoring, Canadian cultural awareness)
Be a friend (extending hospitality, staying connected, forming relationships)
Grocery shopping help (identifying foods, budgeting etc)
Financial advice (budgets, banking)
Job searching and connecting
For more information about our program visit us at refugeeswelcomevi.ca.
In the News
Times Colonist, August 25 2019
Parksville Qualicum Beach News, Jan 19 2018
Saanich News, May 27, 2019
Donate Today
With the ongoing demand for assistance, the need for funds to support the resettlement of refugees continues. We are committed to helping resettle as many as possible, but we need your assistance. You can help us by following the link to our CanadaHelps page and making a monthly donation.
Thank you!
We gratefully acknowledge the financial support of the thousands of donors who make our work possible.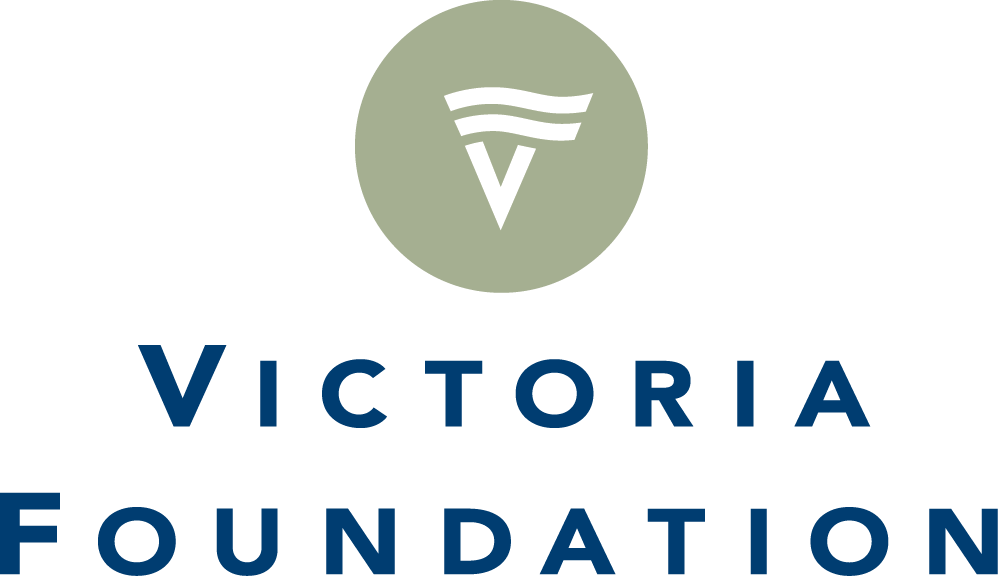 We are proud recipients of a Community Recovery Grant from the Victoria Foundation and recipients of a Strategic Plan Grant in 2020 from the City of Victoria City be used towards the work of our program. We are very thankful for these two partners who, along with the contributions of the Diocese and other community members, make our program a long-lasting one.