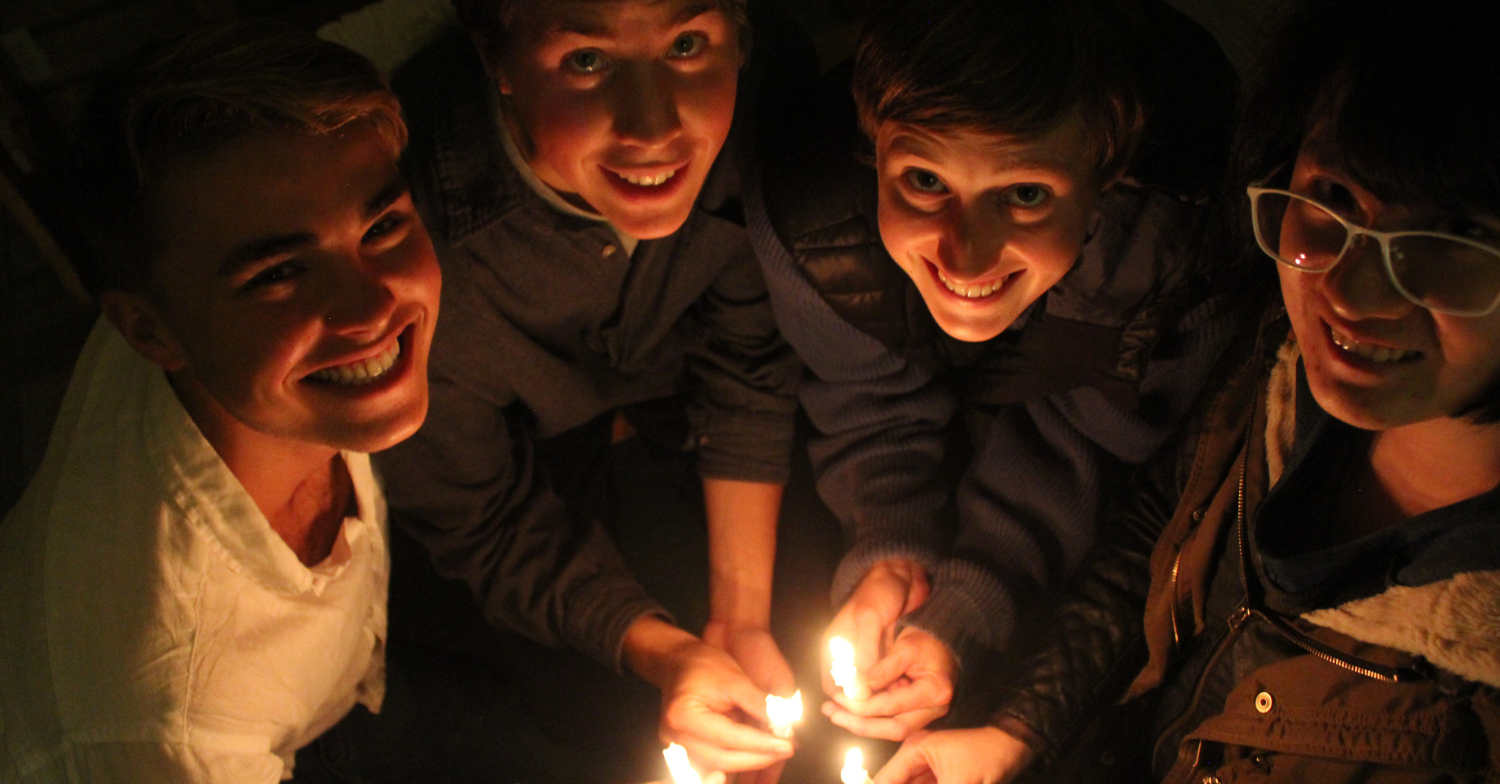 On the traditional territory of the Lekwungen peoples of the Esquimalt, Songhees, and W̱SÁNEĆ First Nations, the Multifaith Centre is located at the University of Victoria (3800 Finnerty Road). Anglican Campus Spirituality (ACS) offers diverse and inclusive programs that are free and available to UVic students, staff, faculty, and members of the wider community. ACS is a ministry of the Diocese of Islands and Inlets and part of UVic Student Wellness.
Anglican Campus Spirituality at UVic offers engaging programming that helps to nourish the spiritual and religious lives of those who attend. We intentionally build community with those from other Christian denominations and other religious traditions.
Anglican Campus Spirituality is part of Inclusive Christians (IC) at UVic. IC believes Jesus is at work in the world, the Spirit guiding us to be active on campus. We have a unique voice as a student group that centres queer and IBPoC (Indigenous, Black, and People of Colour) voices, following the same Jesus who disrupts the status quo, creating safer spaces for marginalized people. UVic Inclusive Christians members identify as Christian, Spiritual but not Religious, or are simply curious to learn more about the Christian tradition. We welcome Christians of all denominations into our membership.
The Anglican Spiritual Care Provider at UVic
As a member of synod staff, the Rev. Ruth Dantzer is the Anglican Spiritual Care Provider (chaplain) at Multifaith UVic. She can be reached by email.
To learn more about Ruth, please visit the UVic website, here.
To connect with us through our social media platforms, please visit:
UVic Inclusive Christians (Instagram)
UVic Inclusive Christians(Facebook)
Anglican Campus Spirituality UVic (Facebook)
To learn more about our programming please:
1. Email anglican@uvic.ca to sign up for the Inclusive Christian or Multifaith UVic MailChimp.
2. Check the Multifaith Event Calendar by clicking here.