This event has already occurred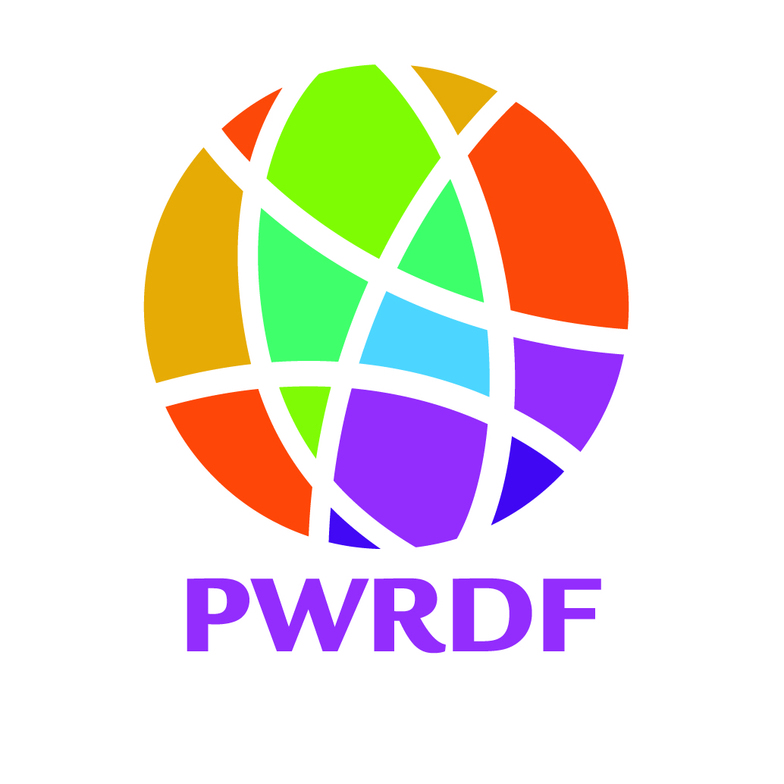 Save to your Calendar
Celebrate International Development Week by hosting a PWRDF Sunday in your parish.
The Primate's World Relief Fund (as it was first named) came into existence as a result of the Springhill Mine Disaster of 1958. On October 23 of that year, in Springhill, Nova Scotia, an underground "bump" in a coal mine trapped 174 men 4,000 feet underground. Seventy-five of the miners died. The tragedy moved Anglicans and other Canadians to respond with assistance for the stricken families and community.
Visit the PWRDF website to download resources to celebrate the 60 years Anglicans have been responding to the world's needs.