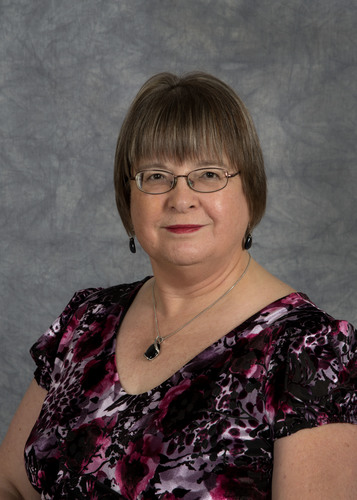 Since starting with the diocese back in 1990, Terry has watched payroll grow from a "one-write" system (a manual hand-written process) with 13 people to an in-house payroll program with more than 135 employees. Along with her education in accounting and finance, Terry has achieved the payroll compliance practitioner designation through the Canadian Payroll Association to assist her with the complex subject of payroll.
Terry is responsible for payroll and the reporting for extended health benefits, WCB and pension. She makes sure we are compliant in these important areas. Not only does she assist the head of finance with the accounting functions of the diocese, she also supports our parishes and societies through the payroll budgeting process and directs the Electronic Collection Plate program.
A long-time member of the Cursillo community (and currently a member of the secretariat), Terry is a parishioner of the Church of the Advent in Colwood, and adds her voice to their music program.


Passions: Being in, on or near the water; reading; and making music
Favourite Food: Potato Chips (plain with reduced salt)
Least Favourite Food: Brussel Sprouts
Favourite Book: Almost anything by Nora Roberts
Favourite Movie: When was the last time I saw a movie?