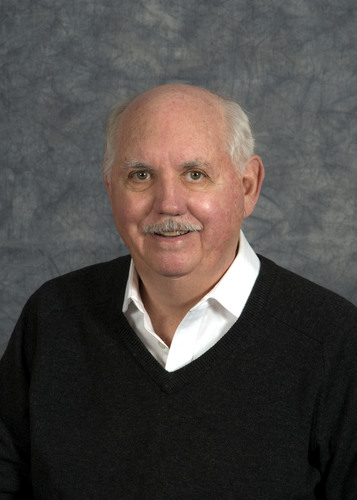 Peter is responsible for overseeing the day-to-day management of the property assets of the diocese. He assists and advises parishes in the direction of the land and buildings in the diocese. Along with an advisory team, Peter arranges for lease, sale, purchase and business planning for all diocesan assets.
The Asset Management Advisory Team is currently working on a long-term capital plan to support the diocesan vision.
Peter is a third generation Victorian. He and his partner Betsy and three generations of their family attend Christ Church Cathedral. Together, he and Betsy have seven grandchildren; five here in Victoria to enjoy; two in Calgary enjoyed just as much, but not as often.
A former banker and commercial developer, Peter brings to his role as asset manager a love for the challenges and rewards of real estate. Peter understands his role overseeing the management of the dioceses many properties and buildings, as a integral part of ensuring the long-term sustainability of our diocesan vision.
He enjoys coming to work every day to the synod office with its collaborative and open atmosphere.
Passion: Building from dreams
Favorite Food: Game dishes and French cuisine
Least Favorite Food: Eggplant
Favourite Book: Lord of the Rings Trilogy by J.R.R. Tolkien
Favourite Movie: A Series on the Knowledge Channel