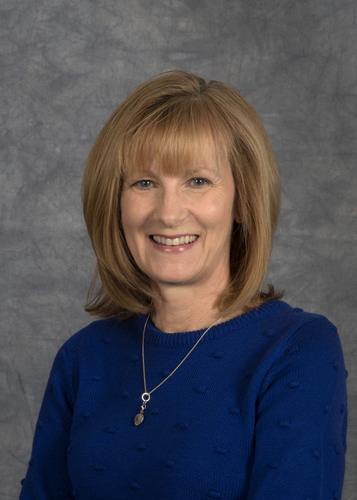 Judith joined the synod office in January 2007and no two days have been the same since. As the first point of contact with the synod office, her primary role is to greet, welcome and assist those who visit us in person or by phone. In addition to providing hospitality on behalf of the synod, Judith supports other staff with administrative functions including accounts payable and receivables, bank deposits, handling the mail and most of the office purchasing.
Judith is a member of Christ Church Cathedral where she is a lay eucharist minister and sidesperson. She is very proud to have assisted with planning and implementation of two Royal visits to the cathedral.
Passion: Figure Skating (not actually doing it…as a spectator sport!)
Favourite Food: Crème Brulee
Least Favourite Food: SOUP!!!
Favourite Book: Pillars of the Earth by Ken Follett
Favourite Movie: Sound of Music