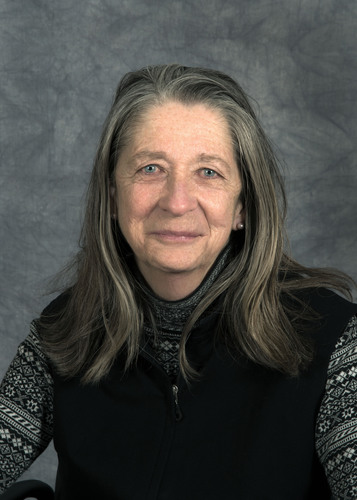 The diocesan archivist is the administrator responsible for scheduling, statistics, budget and work plan management.
Jacquie is an information management professional focused on cultural and media-based memory organizations; a skilled reference interviewer and researcher with technical skills honed in banking, newspaper, library, archives and museums; a curator of information assets trained in the theory and practice of archival conservation and description.
A second career as a floral designer in a busy retail chain has surprisingly similar requirements; time management, customer service, reference interviews, statistics, costing, team work, lifting and carrying.
Passions: family, the seashore, gardening (not always in that order)
Favourite Food: Soup
Least Favourite Food: Meat
Favourite Book: The Diviners by Margaret
Favourite Movie: Twister