Tuesday, February 12, 2019 Next Date
12:15 - 12:50 pm
UVic Interfaith Chapel, parking lot #6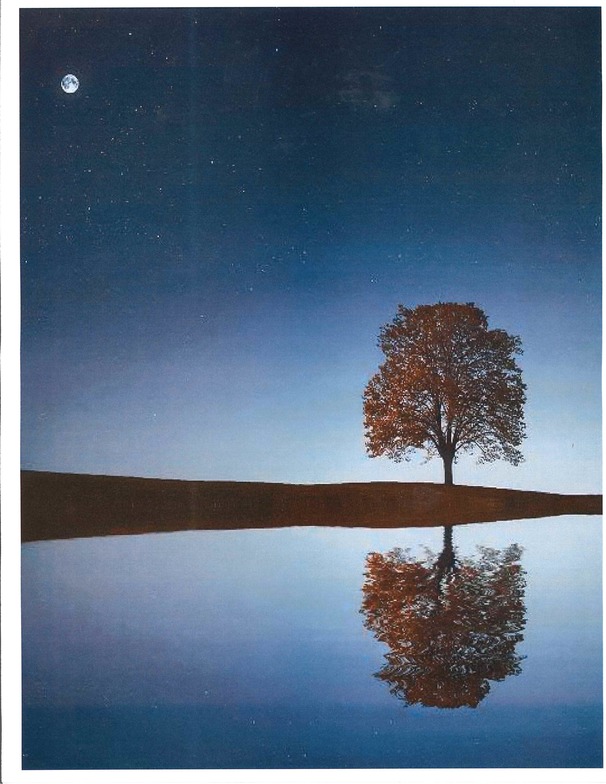 Join us in contemplative silence, lectio divina, and silent meditation as we open to the wisdom of the Christian mystics. Simple instruction in meditation - Centering Prayer style - will be given each time. No previous experience necessary. Facilitated by Ruth Dantzer, Anglican chaplain and Henri Lock, United Church chaplain.