This event has already occurred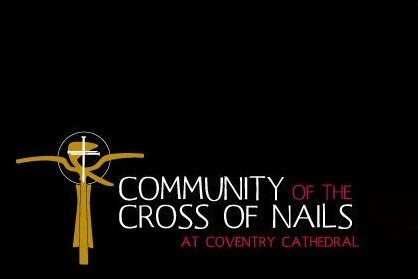 Save to your Calendar
The bishop invites you to join us for lunch as we celebrate our cathedral's new partnership in Coventry Cathedral's Community of the Cross of Nails.
Come and meet with John Witcombe, dean of Coventry Cathedral to hear stories of Coventry and their partners, and to explore connections with our own stories of reconciliation in the diocese and Canada.
Background
Coventry Cathedral (and much of the city itself) was decimated by a German bombing raid November 14, 1940. The cathedral's provost famously took up one of the 14th century nails in the debris, and scratched the words "Father Forgive" onto a charred beam. After the war, Coventry Cathedral engaged the work of reconciliation, recognizing that there was loss and pain on both sides. Coventry has continued this work to this day, venturing into both local and internationals situations fraught with conflict and resentment.
In 2017, our bishop invited our cathedral to seek membership on behalf of the Diocese in the Community of the Cross of Nails. CCN is a international partnership of churches and others who share in Coventry's commitment to reconciliation.
RSVP to Tara Saracuse, executive assistant to the bishop no later than June 10. Lunch is being provided free of charge.