Saturday, March 9, 2019
1:00 - 3:00 pm
All Saints-by-the-Sea, 110 Park Drive, Salt Spring Island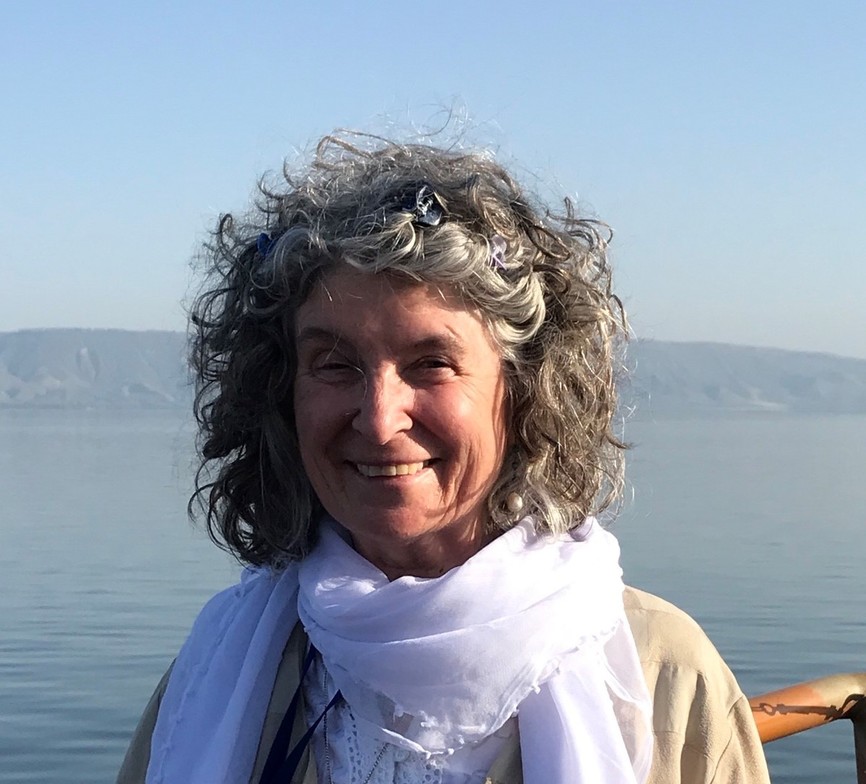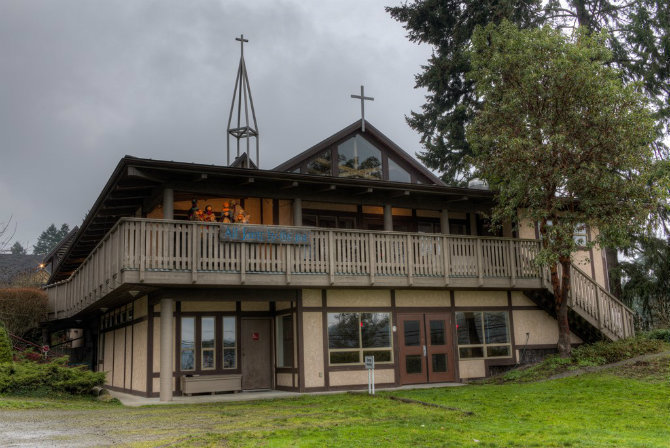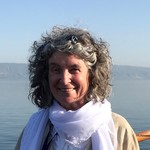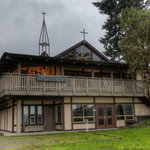 Please join us as we celebrate the new ministry of the Parish of Salt Spring Island and its new incumbent, Gyllian Davies.

Clergy note: Liturgical colour is red. Please contact the parish to ensure seating.